By: Stefan, stefan@annarbortees.com
almost 5 years
Most of the time, clients looking for custom hats are simply looking to put embroidery onto an existing hat. Financially, this makes the most sense for most budgets, and from a design standpoint, this is usually more than adequate. We've got a wide range of hats from 5 panel snapbacks to classic low profile golfing mainstays.
Sometimes, though, a client needs something completely custom, fabricated from the ground up. The process isn't quick (it typically takes about two months from start to finish concepts, manufacture, and get the final goods in hand), it requires a clear design vision, and you need to be looking at a minimum of 144 pieces - but if you can swing all of that, the results are astounding and the price is probably less than you'd think.
Here's our latest, a hat designed from the ground up for Norwegian sports fans. We needed full seam to seam embroidery, screen printed line art under the bill, printed taping on the inside, and contrast coloring on the button, eyelets, and snaps.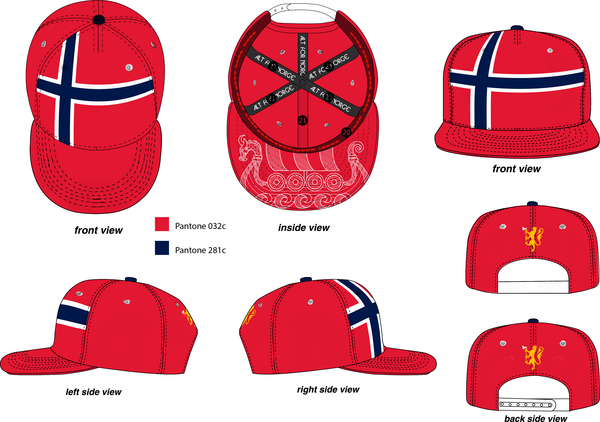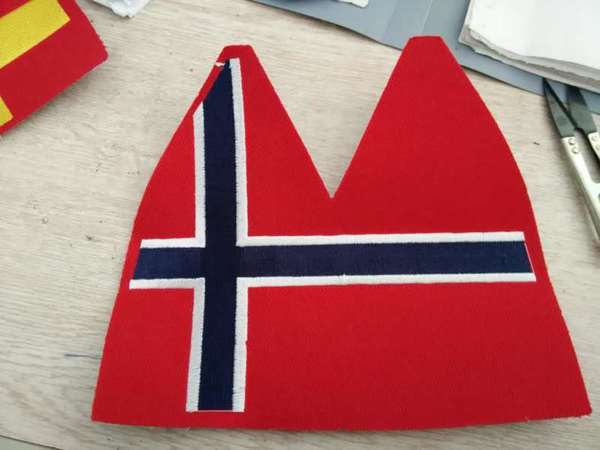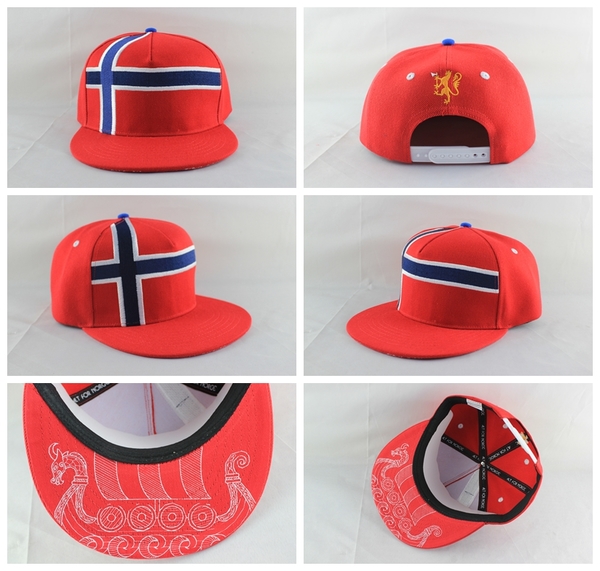 If you have a big idea and can swing the minimums / wait time, get in touch with one of our salespeople today! Tell them you're specifically looking for fully custom hats, and feel free to reference this post. This is a more niche service that we provide, and most people are more than happy with embroidering existing hats - but for that special project or product line, this can be a powerful program!
Request Pricing
---
Tags: #hats, #custom, #snapbacks, #ann arbor tshirt company